"Little Outfits, Big Impressions"
Welcome to Malcolm Royce, your one-stop shop for stylish children's fashion. We cater to all ages, from newborns to tweens, with a versatile range of boys suits and flower girl dresses perfect for any special occasion. Dive into our carefully curated collections and discover standout baptism outfits that will turn heads and create memorable impressions at your little one's big event.
"Make Memories that Last a Lifetime"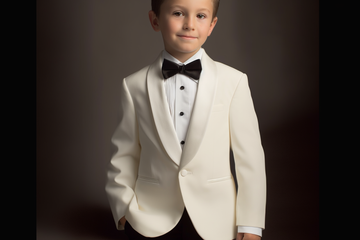 "Delightful elegance for every occasion - ensure your child shines!"
At Malcolm Royce, we believe in more than just selling childrens fashion. We're dedicated to making your shopping experience seamless and enjoyable, while ensuring your child shines on every occasion. Our unwavering commitment to top-notch service means we're always ready to go the extra mile for you. Trust us to help you create unforgettable moments with our exceptional range of adorable children's outfits for girls and boys.
Shop Now >>