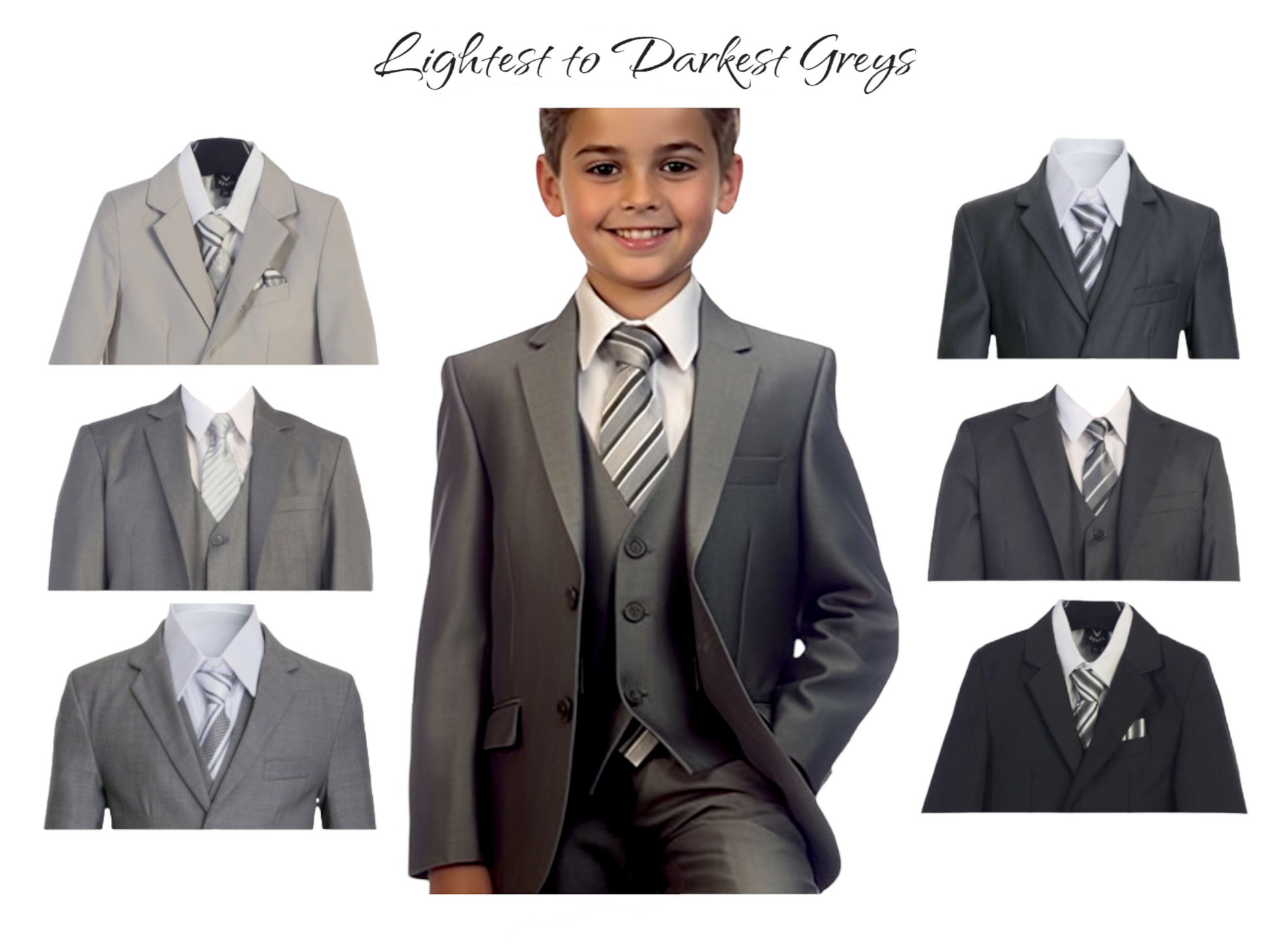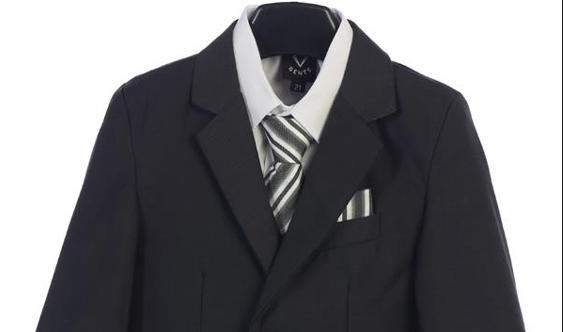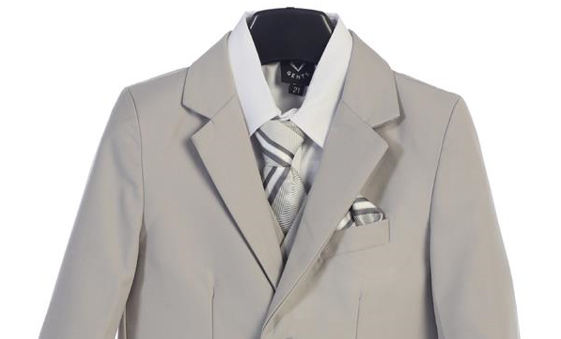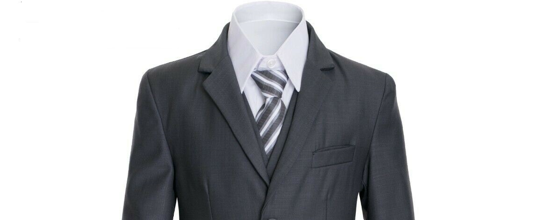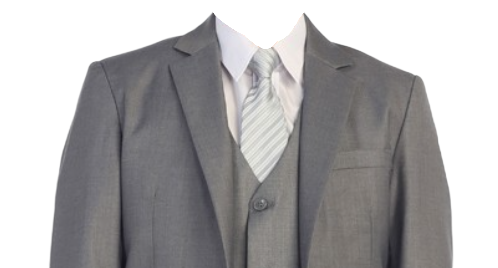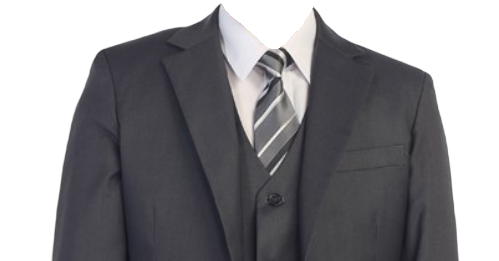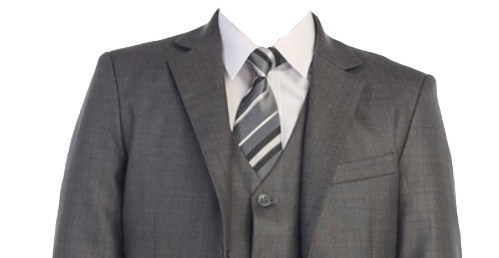 Boys Executive Grey Suits
Sale price
$96.08
Regular price
Free Domestic Shipping.
We also ship to Canada, Australia, and parts of Europe.
Estimated Delivery Worldwide: Within 7 Days.
Don't love your purchase? No problem! Just send it back to us within 90 Days to get your money back -guaranteed. To read more about our Return Policy, click here.
5 people are viewing this right now
Dapper Elegance - The Executive Grey Suits for Boys
Stretch Your Dollar Further at MalcolmRoyce.com!
Premium Quality: Polyester/Viscose/Rayon Blend
Versatile 6/7-Piece Boys Suit Set: Includes Jacket, Vest, Pants, Dress Shirt, Tie and/or Bowtie, and Hanky
FREE UPS Domestic Shipping
Satisfaction Guaranteed: Returns within 90 days.

Some do start at 6/12M, please enquire.
There's an indescribable joy in watching your child grow, seeing them transform, and becoming the best version of themselves. This transformation is not just physical. It's emotional, mental, and yes, even sartorial. So imagine a moment of awe-inspiring transformation. One where your young gentleman steps into a new realm of grace, of elegance, of timeless style. This is the promise with any of our Executive Grey Suits for Boys.
Our suits are more than just a piece of attire; they're a metamorphosis woven into the fabric of the finest polyester, viscose, and rayon. Like a butterfly emerging from its cocoon, your child will experience a newfound confidence when he dons one of these exquisite ensembles.
The Ensemble: Each Piece an Experience
Picture the elegant jacket, rich with pockets for his little treasures. It's a cocoon of comfort, tailored to frame his radiant smile, not just his shoulders. Then, the adjustable vest and dress pants join the transformation party, adapting to his growth, always ensuring a perfect fit. It's a promise of unwavering support as he sprouts into his full potential. Add a crisp white shirt to the mix, and he becomes the canvas against which his radiant personality can shine brightest.
But wait, there's more. A tie or bow tie, or both, and a hanky - each a final touch of charm, making him feel like the knight of his own fairy tale.
The Arrival: Stepping into the Room
Envision the joy in his eyes as he enters a room, his heart brimming with a sense of achievement. It's the joy of knowing he looks good, feels good, and is ready to embrace the world. You can see it, can't you? His head held high, the suit moulding him into a figure of emerging elegance, his smile a beacon of budding confidence.
The Promise: Not Just a Purchase, but a Pledge
At this juncture, you must be wondering, "What makes these suits stand out?" The answer is our promise. We're offering this transformative experience with FREE Domestic Shipping and a safety net of a 90-day return policy. Because we believe in happiness, in the magic of moments, in the joy of seeing your child grow.
Don't Wait, Elevate: Gift an Experience
So, why wait? Add one of the Executive Grey Suits to your cart today. Gift your child not just a suit, but a chapter in his story he'll always remember, a leap towards his dreams. Because with every stitch of this suit, he's not just dressing up; he's embracing a bright, stylish future.
FAQS:
What materials are used in the Executive Grey Suits?

Our suits are crafted from a blend of the finest polyester, viscose, and rayon.

Is there a return policy on the suits?

Absolutely! We offer a safety net of a 90-day return policy.

Is there any cost for shipping?

Not at all! We offer FREE Domestic Shipping.

What does the ensemble include?

The ensemble includes an elegant jacket, adjustable vest and dress pants, a crisp white shirt, and additional charm pieces such as a tie or bow tie, and a hanky.

Why should I choose the Executive Grey Suit for my child?

Because it's more than just a suit. It's an experience, a moment of transformation, a chapter in your child's story that he'll always remember.

How do I make a purchase?

Simply add one of the Executive Grey Suits to your cart today, complete checkout, and let us take care of the rest.