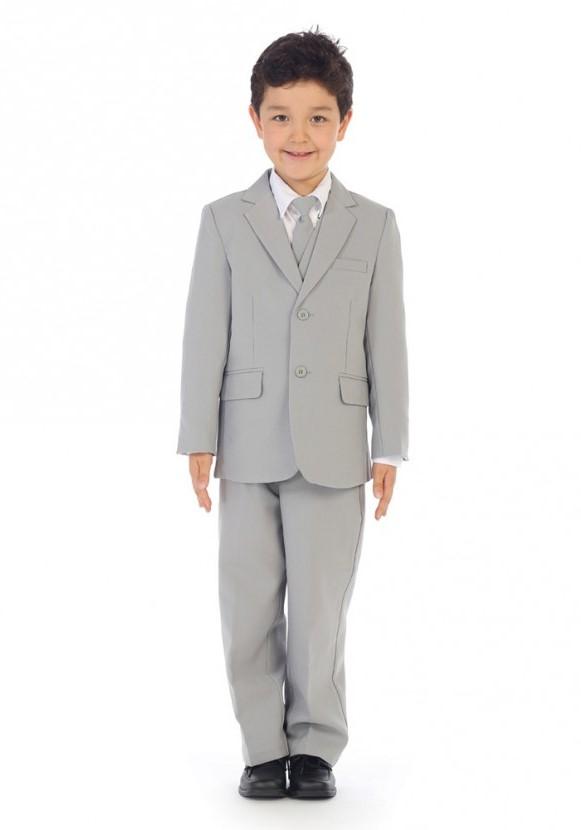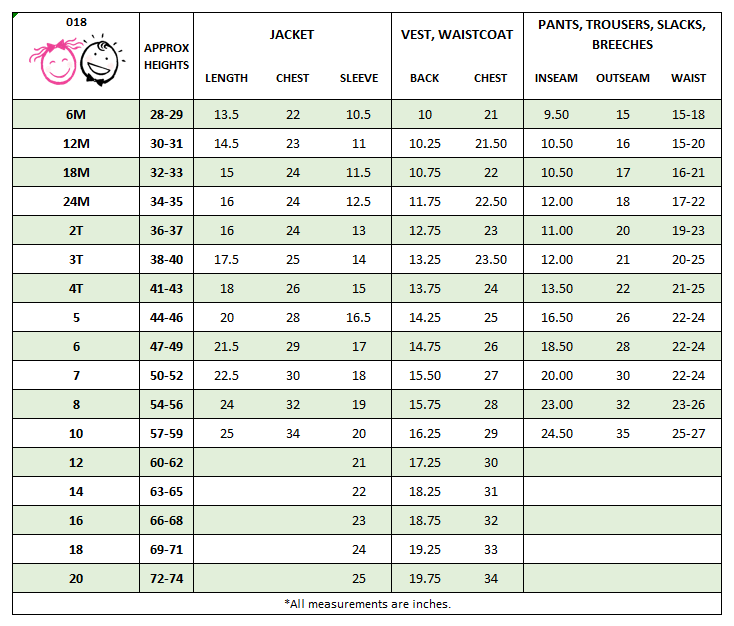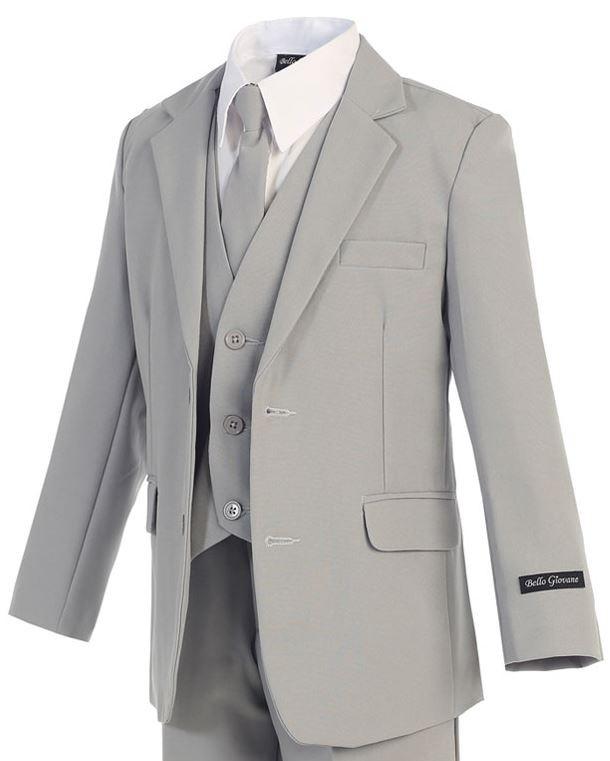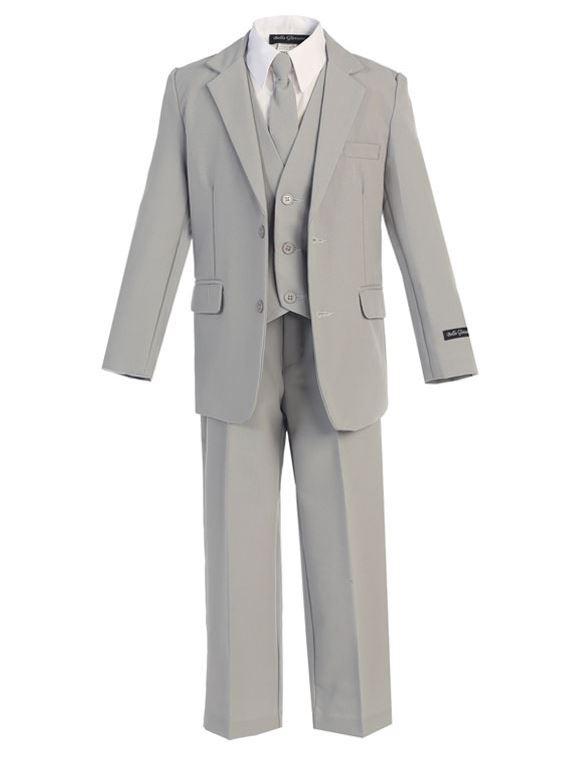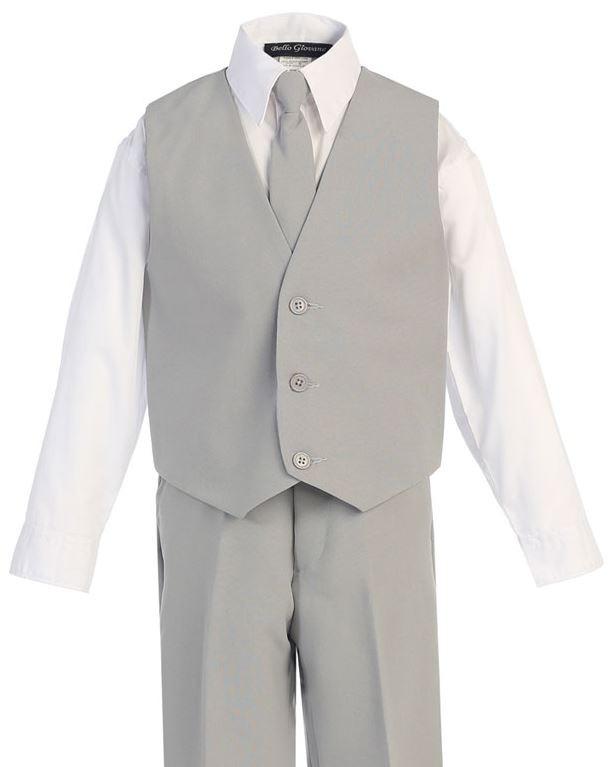 B - Boys Light Gray Suit (Classic Slim)
Sale price
$59.84
Regular price
The Office Collection: Great value ensemble including a jacket, pants, vest, shirt, & tie
Jacket: Single-breasted with notch lapel, flap pockets, & regular buttons for a classic look
Pants: Elasticated waist & belt loops for a comfortable fit. (Pull up to 4T)
Material: 100% durable polyester

Free Domestic Shipping.
We also ship to Canada, Australia, and parts of Europe.
Estimated Delivery Worldwide: Within 7 Days.
Don't love your purchase? No problem! Just send it back to us within 90 Days to get your money back -guaranteed. To read more about our Return Policy, click here.
5 people are viewing this right now
B - Boys Light Gray Suit (Classic Slim)
"Boys Light Grey Suit: Kids' Classic Slim All-Occasion Outfit"
MalcolmRoyce.com guarantees bigger savings on all products.
Free Shipping within USA.
90 Day Returns.
Unveiling our Boys Light Grey Suit, specially designed to bring out the charm and confidence in your little man. Catering to boys, kids, toddlers, infants and children alike, this suit is the epitome of comfortable and easy-care boys formal wear.
Designed for all occasions, from serving as the dashing ring bearer at a wedding, to standing as the stylish pageboy, this outfit is sure to encourage a positive self-image in your child. Our suits for boys are versatile, being a great choice for any event that requires your child to be smart and presentable.
From our Office Collection, this light grey suit features a single-breasted jacket with a notch lapel, regular buttons, and flap pockets, exuding a neat and tidy look. The pants come with an elasticated waist and belt loops, pull up designed for sizes up to 4T, making it easy for your child.
To complete this value-packed suit, we've also included a vest, a white shirt, and a tie, making it a truly budget-friendly choice. The entire suit is crafted from 100% polyester, ensuring comfort and durability.
For those interested in exploring more options, check out other Suits at Malcolm Royce. If you loved the color of this suit, don't miss out on our other Light Grey Suits.
In this empowering formal wear, your child will not just wear a suit, but wear their self-esteem. Choose our Boys Light Grey Suit, because nothing says 'smart' quite like a well-dressed child.
Shop with us today and gift your child the perfect blend of style, comfort, and confidence.